Meet TheDream.US Graduates
TheDream.US has over 2,100 graduates who are driven, resilient, and helping move our shared country forward. They are nurses, teachers, authors, computer scientists, research scientists, business entrepreneurs, nurses, policy analysts, social justice workers – all contributing to the social and economic prosperity of this country.
Their stories are ones of resilience and determination. Below you can read about what they do, why their work matters, and the unique perspectives they bring to their work. In the words of one of our Graduates:
"DREAMers are hardworking Americans who will seize every opportunity to show our worth. We have stellar records of achievement and incredible potential – all we need is an opportunity."
Cesia Bulnes, Program Manager, Microsoft
"We are the American Dream"
These are our stories to tell together – the top three immediately below are Alumni that we are featuring this month – when you hover over the image, click the document icon to see their full story. Then use the filters to meet more of our Graduates by State, College, and Field of Study.
Johann Hayag
Oscar Hernandez Ortiz
Kai Martin
---
"Joon"
"Lucia"
"Piet"
"Sara"
"Veronica"
Andrea Rodriguez Ramirez
Apolinar Islas
Areli Morales Romero
Camila Salkov
Cristina Constantino
Damela Cedelias
Daniela Castillo Zapata
Danna Gonzalez
Dayann Pazmino
Emerson Loaiza-Gonzalez
Francisco Barros Mesias
Gaitree Boojraj
Gloria Espitia
Hector Robledo
Isabel Shantal Robles
Johann Hayag
Johanna Vasquez Coto
Jorge Contreras
Juan Pina Hernandez
Kai Martin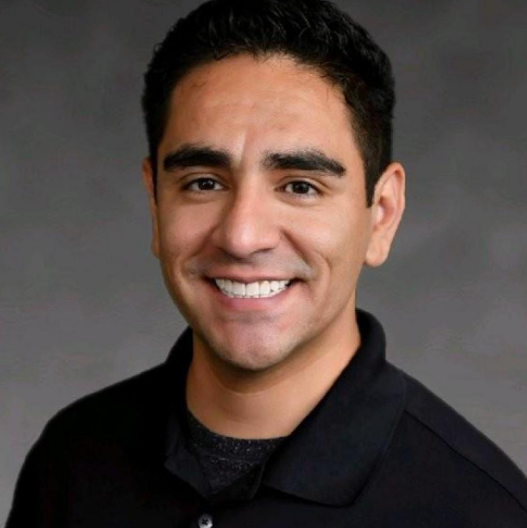 Kevin Ortiz
Kevin Roth
Luis Ursua
Marian Cifuentes
Mauricio Ramirez
Nallely Panduro
Nestor Vazquez
Oscar Hernandez Ortiz
Vianey De Anda