Our Founders
As pioneers, philanthropists, and Americans, Don, Amanda, Henry, and Carlos came together to find a solution to a problem affecting both our nation and its immigrant youth. Dreamers, although they grew up in the USA, are the only students in their high school classes who can't access a single dollar in federal loans or grants because of their immigration status. This makes it impossible for Dreamers to get a college degree. Our founders decided to do something about it.
---
Don Graham
Chairman of the Board, Graham Holdings Company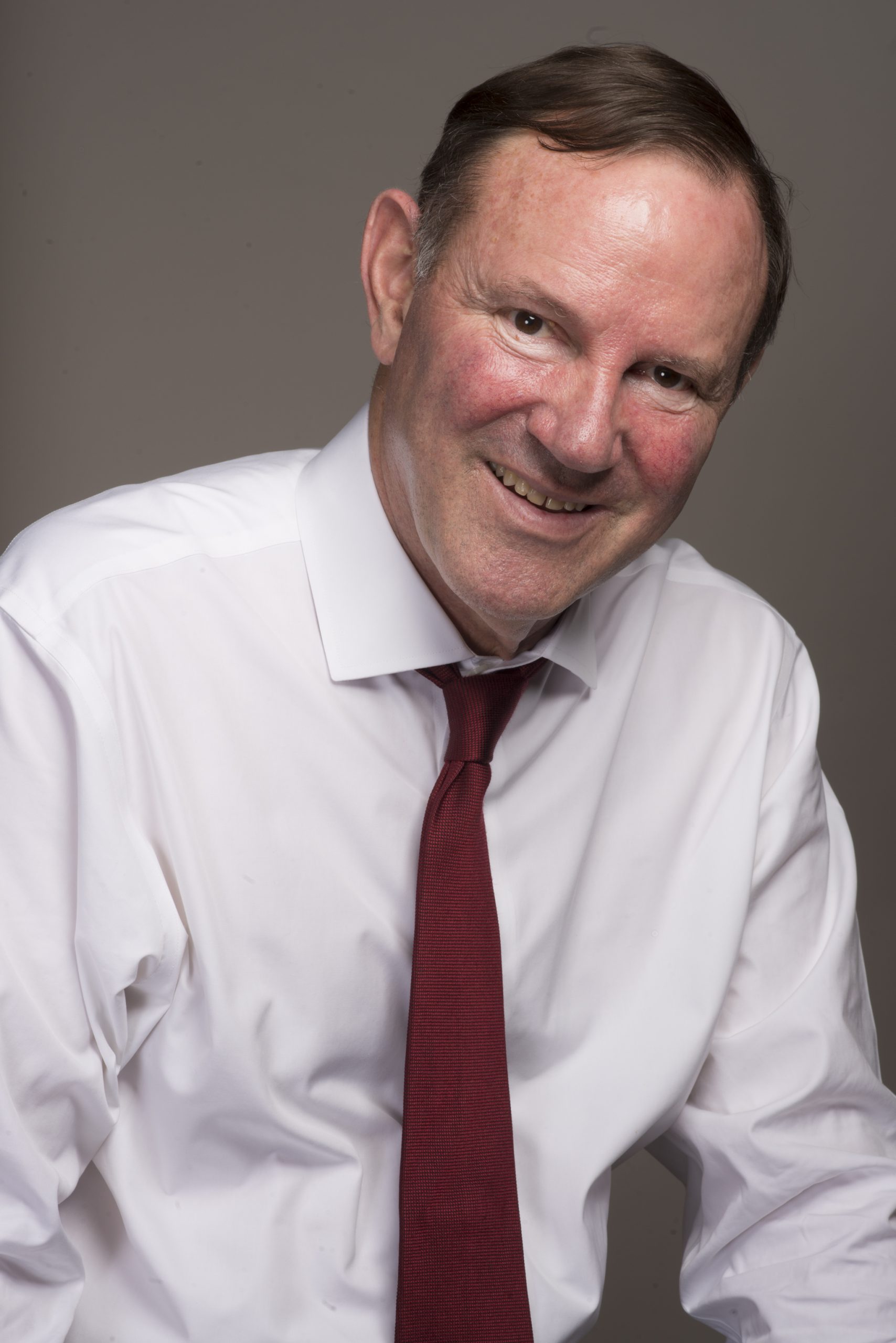 Don Graham is Chairman of the Graham Holdings Company (previously The Washington Post). His family published The Washington Post from 1946 until 2013.
After graduating in 1966 from Harvard College, Graham served as an information specialist with the 1st Cavalry Division in Vietnam and upon his return, worked as a patrolman with the Washington Metropolitan Police Department.
Graham joined The Washington Post newspaper in 1971 as a reporter and subsequently held several news and business positions at the newspaper, including publisher and chairman of the Board. Today, he serves as the chairman of Graham Holdings Company.
Don co-founded and served as chairman of the District of Columbia College Access Program that has helped double the number of DC public high school students going on to college and has helped triple the number graduating from college. He remains a member of the DC-CAP board. Since its inception, DC-CAP has assisted over 23,000 DC students enroll in college and has provided scholarships totaling more than $33 million.
Upon learning of the plight of undocumented students with no access to college, Graham co-founded TheDream.US, a national scholarship fund for Dreamers, created to help undocumented immigrant youth get access to a college education. His wife, journalist Amanda Bennett (formerly Director of Voice of America) joined him in this endeavor.
Graham is a trustee of the Federal City Council. He also served as a director of the College Success Foundation, KIPP-DC, The Summit Fund of Washington, Facebook, and was a member of the Pulitzer Prize Board.
---
Carlos Gutierrez
Chairman & CEO at EmPath, Former U.S. Secretary of Commerce
Carlos Gutierrez is currently Chairman & CEO at EmPath and former Kellogg's Chairman & CEO. Secretary Gutierrez served as U.S. Secretary of Commerce from 2005 to 2009 under President George W. Bush, where he worked with foreign government and business leaders to advance economic relationships, enhance trade, and promote U.S. exports.
Previously, Secretary Gutierrez spent nearly thirty years with Kellogg Company, a global manufacturer and marketer of well-known food brands. After assignments in Latin America, Canada, Asia, and the United States, he became President and Chief Executive Officer of Kellogg in 1999 − the youngest CEO in the company's hundred-year history. In April 2000, he was named Chairman of the Board of Kellogg Company.
Secretary Gutierrez joined ASG from Citi, where he was Vice-Chairman of the Institutional Clients Group and a member of the Senior Strategic Advisory Group.
Secretary Gutierrez was born in Havana, Cuba. He is married to Edilia and has three grown children.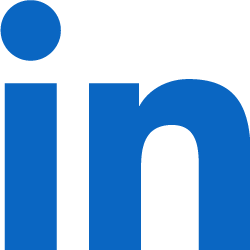 ---
Henry R. Muñoz III
Activist & Finance Chair Emeritus of the Democratic National Committee
Henry R. Muñoz III is a nationally respected voice in the discourse about the imprint of Latino culture and identity upon American society in the 21st century. A designer, social activist, opinion leader, and philanthropist, Muñoz works across multiple platforms that converge at the intersection of politics and the built environment. As Chairman of the Board and Chief Creative Officer of Muñoz & Company, Mr. Muñoz leads one of the largest and oldest minority-owned design practices in the country. Under the three decades of his leadership, Muñoz & Company has pioneered an approach to architecture and design that acknowledges the rapidly shifting demographics of the United States.
In January 2013 Mr. Muñoz was appointed Finance Chairman of the Democratic National Committee, the first minority or openly gay citizen to hold such a position for an American political party. In this role, he leads the effort to erase a $35 million dollar debt and has raised over $75 million dollars in resources for The Democratic Party and its candidates, up and down the ballot.
Mr. Muñoz's life and career has been to illuminate a more complete American story for the benefit of all people.